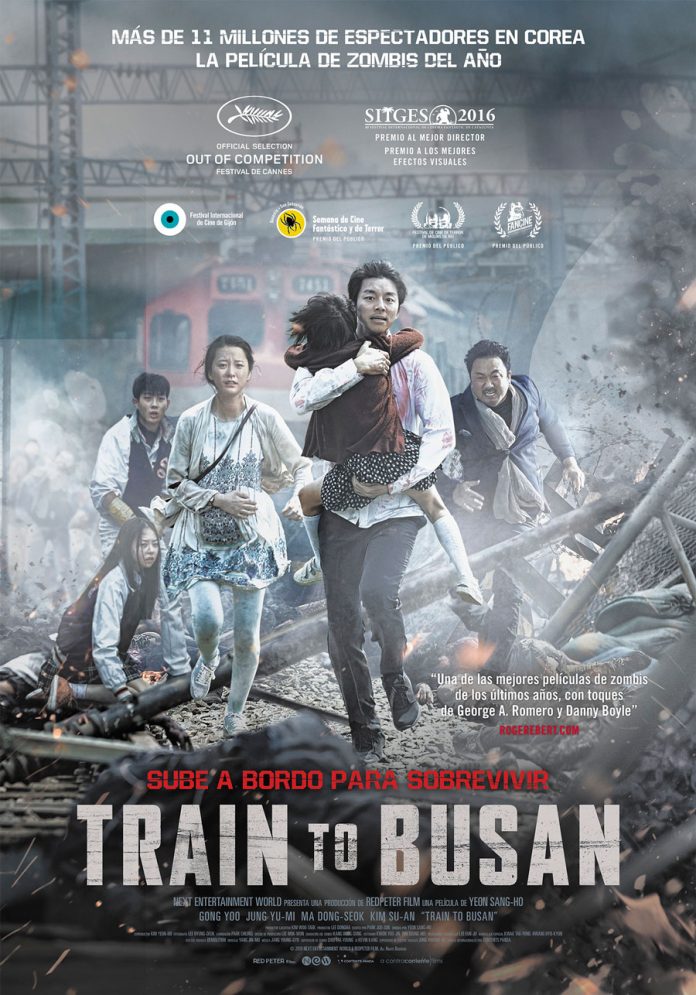 A partir del 5 de enero, a través del Ciclo Sitges Tour A Contracorriente, cinco de las películas que se presentaron en la 49ª edición del Festival Internacional de Cinema Fantàstic de Catalunya se estrenarán en salas comerciales de todo el país en las primeras cinco semanas del 2017.
El Aula de Cine de la ULL y la iniciativa Charlas de Cine han acogido la propuesta de A Contracorriente Films con ganas y ofrecerán este programa de cine fantástico en los Multicines Tenerife de La Laguna. Así, tras la proyección de las películas habrá debates alrededor de las cintas visionadas y sorteo de regalos entre los asistentes que hayan adquirido el bono especial para ver todos los largometrajes.
Arrancará la propuesta la víspera de Reyes con el blockbuster coreano Train to Busan, que fue presentado en sección oficial del Festival de Cannes y logró los premios al Mejor Director y a los Mejores Efectos Visuales en Sitges. Se trata de una nueva incursión en el género zombie, con un tren como localización principal y deudora de La noche de los muertos vivientes de George A. Romero y 28 días después de Danny Boyle.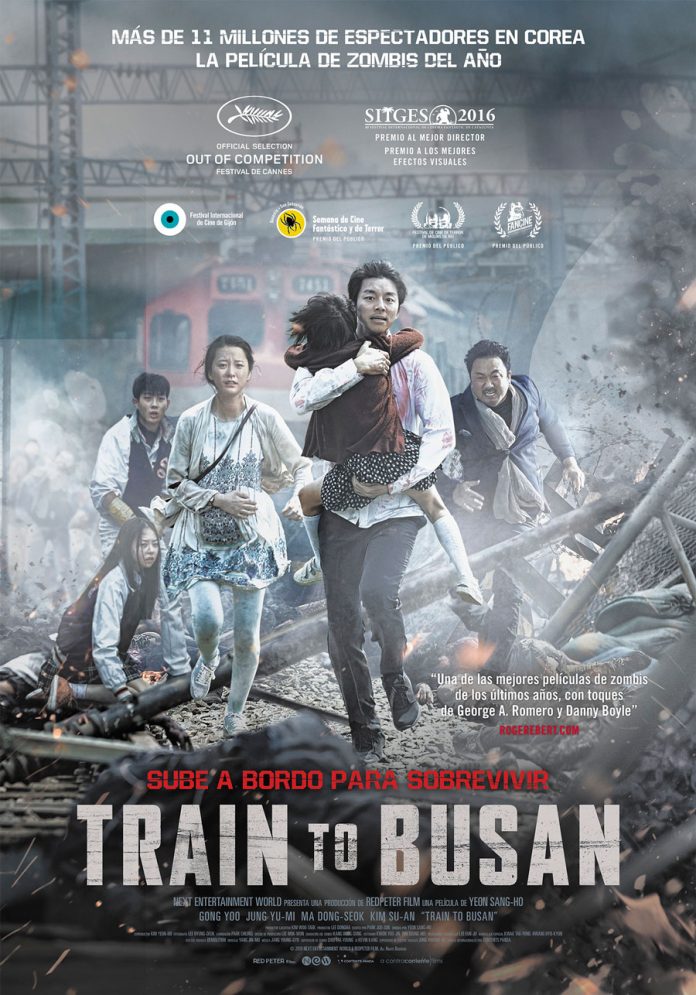 El jueves 13 de enero se estrena en cines el Premio Especial del Jurado en Sitges, La Autopsia de Jane Doe, del realizador de Troll Hunter André Øvredal. Protagonizada por Brian Cox y Emile Hirsch, es la aterradora historia alrededor del descubrimiento que realizan dos forenses durante el análisis del cadáver de una joven sin identificar.
El 20 de enero será el turno del rey del kaiju-eiga con Shin Godzilla, dirigida por dos de los realizadores de moda en Japón, Hideaki Anno (Neon Genesis Evangelion) y Shinji Higuchi (Ataque a los Titanes).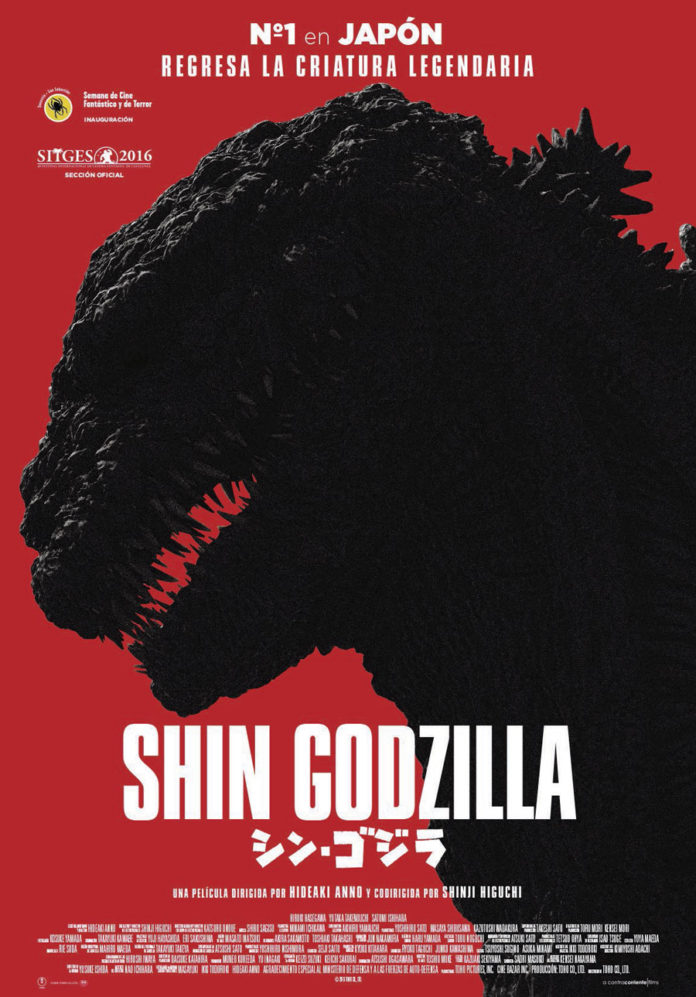 El día 27 se presenta la película de terror psicológico Somnia. Dentro de tus sueños, de Mike Flanagan, el director de Oculus. El Espejo del Mal y con Kate Bosworth, Thomas Jane y Jacob Tremblay, el joven actor que despuntó en La Habitación, en el reparto.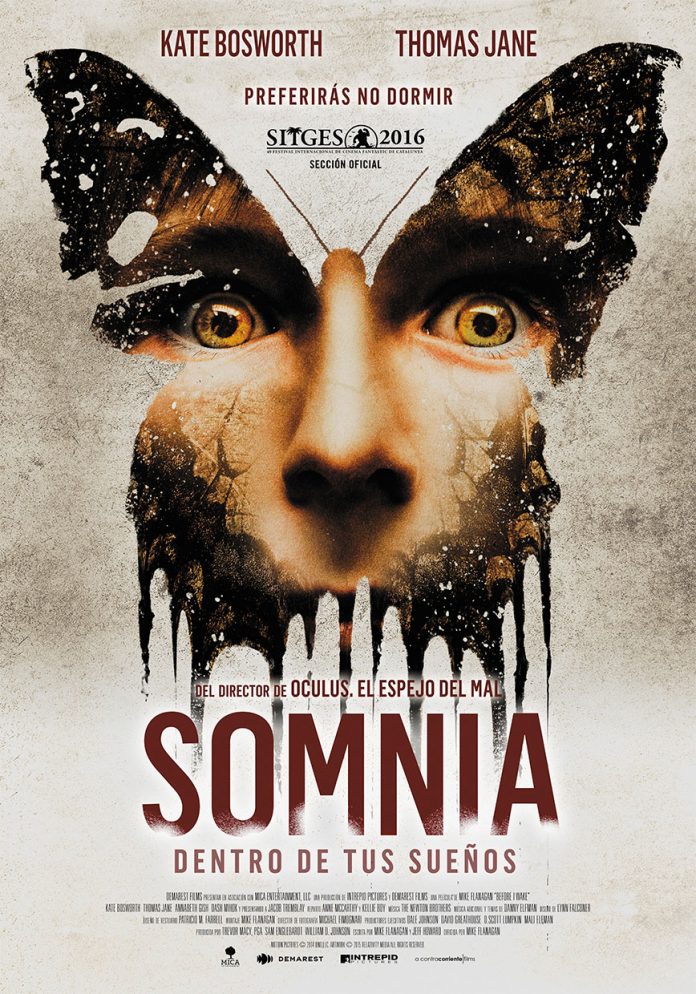 Y para cerrar el ciclo el 3 de febrero, otra de zombis, el thriller distópico Melanie. The Girl with all the gifts, con Gemma Arterton, Glenn Close y Sennia Nanua, Premio a la Mejor Actriz en Sitges.